Digital technologies today tend to be highly generic and highly specific at the same time: even your mobile phone is also a translator, a map, a guitar tuner, and an entertainment system. Our use and understanding of technologies on a personal level is extremely varied, so what happens when we ramp that use up to a strategic organizational level?
To understand the relationship between technology and organizations now requires a complex and nuanced lens, one that looks at all the moving parts within digital ecosystems.
Digital technologies have evolved so rapidly in the past decade that they've altered not only organizations' digital strategies but the very relationship between organizations and technology. That relationship used to be thought of in terms of aligning an organization's technology investments with its overall strategy to achieve resonance between technology and business goals. Technology was a way to implement strategy, or strategies were created to exploit available technology.
"In the context of an ecosystem, there is always change," says Dean of the Desautels Faculty of Management, Yolande Chan, whose recent information technology and information systems research explores a digital ecodynamics approach to organizational strategy. "When the context is always changing, we no longer look at alignment: we look at innovation. We're looking at that digital dynamic set of ongoing capabilities and reinforcement of opportunities."
A digital ecodynamics perspective encourages organizations to examine their own digital ecosystems within a climate of change, including the various technologies that can exist within them and the potential paths toward knowledge and innovation.
Spotting valuable solutions along the path
Today, in the face of so many interconnected technological solutions solving ever-changing business problems and helping to drive economic growth, an alignment approach to digital strategy seems as slow as dial-up.
More recently, a digital ecosystems perspective of organizational strategy has shown that all organizations, from small businesses to large corporations, exist in a changing technological landscape where a traditional alignment strategy simply isn't feasible. Rather, technology needs to be at the core of an organization's strategy from the start.
"A key message is that we have jewels on the ground that we walk past—the jewels are our technology," explains Chan. "What I refer to as SMAC—social media, mobile technologies, analytics, and cloud computing—are just a small component of these light or inexpensive technologies that we all have, that we take for granted. And so often we do not use them sufficiently."
Businesses that are dealing with a crisis, she adds, will often think strategically but won't include this kind of technology in their thinking. Instead, they use technology almost by default, doing what their competitors are doing rather than putting technology in the core of their business planning. When technology is at the core of strategy, an organization can respond more quickly and uniquely to challenges—and consciously grow by leveraging the technology.
"If you look at an organization that wants to grow in an environment that is uncertain, a lot of experimentation can be done very inexpensively using digital tools," says Chan. "One of the best and most feasible ways to innovate is by thinking consciously about the technology already in the business, or the technology that can be obtained very cost effectively."
If you look at an organization that wants to grow in an environment that is uncertain, a lot of experimentation can be done very inexpensively using digital tools.
Technologies activated depending on context
In her research with colleagues at Cambridge, Queen's, Concordia and other universities around the world recently and throughout her career, Chan also examines the importance of context as a whole, regardless of whether or not it is static or dynamic.
Chan's recent research on "technology affordances" argues that while technological features are black and white, how they are applied and for what purpose changes the affordance—that is, it changes what organizations are able to do with the technology and what their business outcomes will be.
"This is for many, not obvious, but it is really key," says Chan. "It isn't good enough just to purchase a MacBook or to purchase a phone. It is what I do, how I use the Mac. It is the context in which I apply the computer or the phone that can change a MacBook from just another efficiency device to a strategic engine. This computer has the affordance of global engagement, but it also has the affordance of simply producing a Word document."
Like jewels on the ground, the affordances are right there but are only activated depending on the user and the user's purpose or vision. This is as applicable to a rural business falling behind its competitors as it is to an urban corporation in crisis or a community organization.
"My research looks at readily available digital technologies that are resource-light, that are usually already present," she says. "It is an equalizer. These tools are common to all of us even in the most disadvantaged settings."
Opportunities for progress, simplified
With her research partners across the globe, looking at work in India, China, parts of Europe and even in rural Canada, Chan found that when given inexpensive technological solutions such as mobile phones, disadvantaged populations transformed their work, received both economic and social benefits.
"Technologies created power and opportunities for those who otherwise would not have received those opportunities," she adds, stating that tools never exist outside of systems, which also include people, contexts, and strategic goals.
"We can't say that technology is the solution in all cases for all problems, but what we can say is that more often than not, technology is an important part of the solution. My message is to see the technology that you already have and strategically use that technology," Chan urges.
While some firms might counter her and her colleagues' research findings as too simple a solution to support a digital strategy, Chan argues that significantly for startups, small firms, and communities, our perspective on solutions must change, along with our dynamic contexts.
"Often we will pay a consultant to tell us what we know, or we will buy a technology for thousands of dollars, rather than fully using something that we have already or that is free," says Chan. "What I am saying, especially to resource-constrained firms and communities, is not to despise what you have. Start with what you have and see the progress that you will indeed make."
For more insights, listen to the full interview with Dean Yolande Chan on the Delve podcast.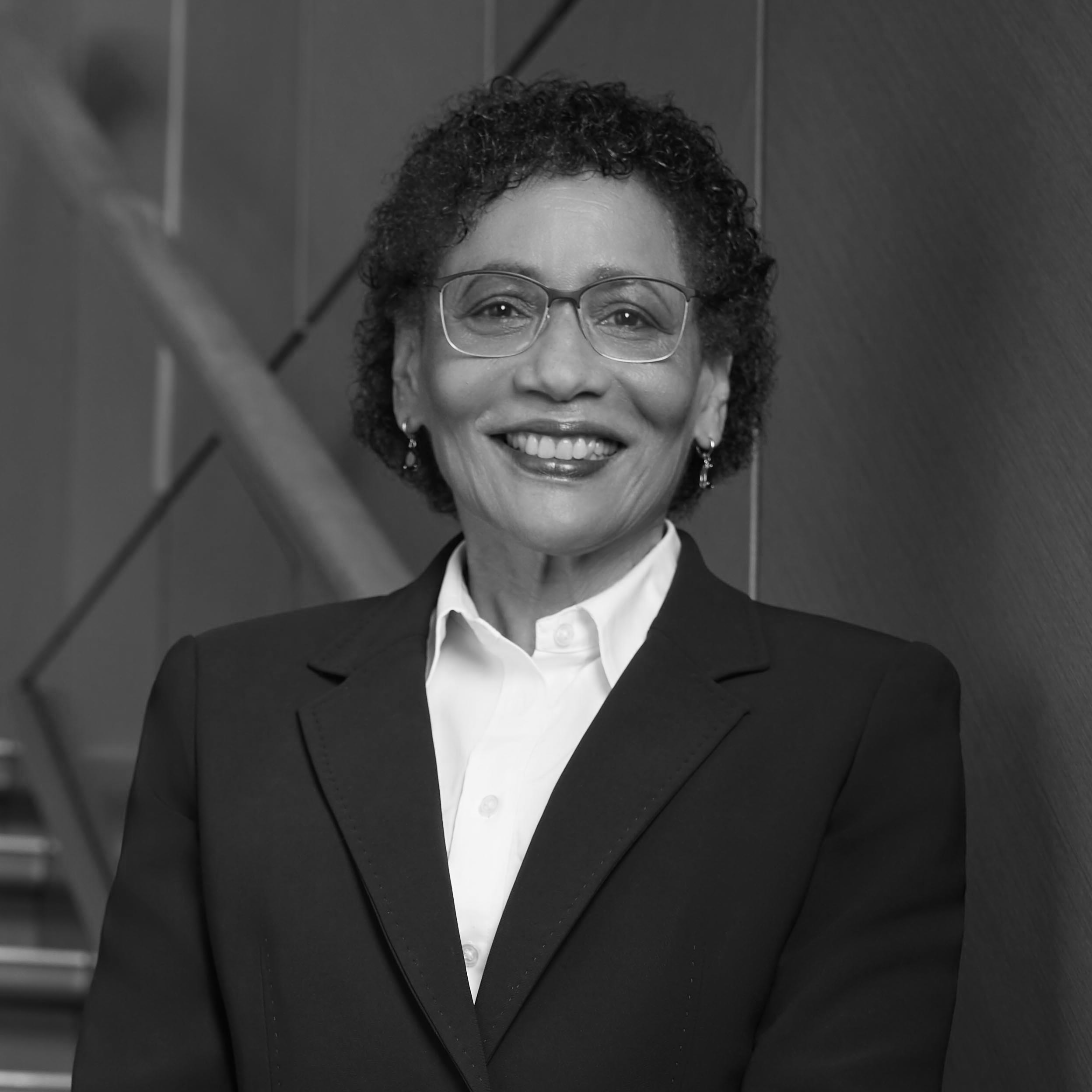 Dean of the Desautels Faculty of Management and James McGill Professor