Highly complex and volatile, healthcare organizations have a paradoxical relationship with change at the best of times. The COVID-19 pandemic escalated all the complexities and uncertainties of health care, especially on hospitals' front lines, where leadership reactions to the pandemic continue to have repercussions. How have some organizations maintained their stability and the trust of staff and patients through this crisis, while others still struggle to adapt?
In episode 7 of the second season of The "New Normal" podcast series, Dr. Lynn Mikula, Executive Vice President, Chief of Staff, Chief Medical Executive, and Chief Medical Information Office of the Peterborough Regional Health Centre and a graduate of the International Masters for Health Leadership from the Desautels Faculty of Management at McGill joins journalist Dave Kaufman to examine how management in her health care organization responded to COVID-19, look back at the lessons learned and carried forward from the first wave of the pandemic, and discuss the importance of embracing flexible social structures and psychological safety in the face of wide-scale change.
"This tremendous upheaval actually brought with it a great deal of positivity in the hospital," says Mikula, adding that at the same time staff were afraid of what was coming in the early days of the pandemic and what might transpire in subsequent waves. "There was also a lot of goodwill and energy and desire to do the right thing. It brought a vigor to the hospital that I hadn't seen previously, and a singularity of focus. I thought that that was really worth exploring."
Mikula and her teams felt the pervasive fear and anxiety that much of the world felt, but on top of that they worried about running out of masks and other equipment necessary to stay safe at work. "It wasn't only a logistics and a practical problem, it was an emotional problem as well that we had to manage," she says. Right away, management committed to making it safe for people to keep doing their jobs.
"We had to innovate a lot and we had to innovate very quickly," says Mikula. They discovered that the best way to do that was with working groups: cross-disciplinary teams developed to meet a specific need, a specific question.
"Frankly, it was whoever was available at the time. So we ended up with people with a great variety of expertise coming together on these teams to produce a solution. We had not had that in the hospital before," she explains. "It was so wildly effective that we were able to produce solutions at a dizzying pace and then work them through an iterative process of, 'Is it working? No, actually it's not working. Let's change it.' This working group structure is a very interesting thing to situate in a large organizational hierarchy."
Mikula's research notes that organizational social structures that emphasize regulation and control can limit adaptation in response to crisis and complexity, while "social structures that promote psychological safety, relational coordination, and the free flow of information will improve organizational flexibility."
Today, Mikula is able to pinpoint one of her health care centre's biggest takeaways: "If you can create a space for those teams, if you can arm them with the resources to be effective, and if you can make sure that people come to those teams knowing that they will have trust and psychological safety and that they're empowered to make some decisions, there's a lot that you can do. How do you keep that going now alongside the hierarchy? How do you make space for that in the hierarchy? It's the main lesson that we're still trying to implement in the hospital."
For more insights, listen to the full interview with Dr. Lynn Mikula on the Delve podcast.
Delve's The "New Normal" podcast series is a collaboration between journalist Dave Kaufman and Delve, the official thought leadership platform of McGill University's Desautels Faculty of Management. The "New Normal" is produced by Delve and Dave Kaufman, with audio engineering by David Rawalia. Each episode looks in-depth at a different aspect of the new normal that we are all navigating due to the COVID-19 pandemic. Original music by Saku Mantere.
Dave Kaufman is a Montreal-based journalist and commentator. He has worked for CJAD 800 and TSN 690 Radio in Montreal, CTV News Channel, CTV Montreal, and TalkRadio and SkyNews in the United Kingdom. He has written for the National Post, Montreal Gazette, and Toronto Sun and other publications. Follow him on Twitter at @TheKaufmanShow.
You can subscribe to the Delve podcast on all major podcast platforms, including Apple podcasts and Spotify, and follow Delve on:
LinkedIn, Facebook, Twitter, Instagram, and YouTube.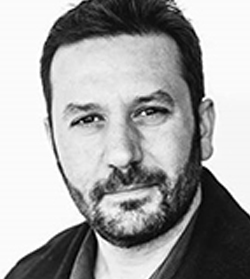 Dave Kaufman
Montreal-based journalist and commentator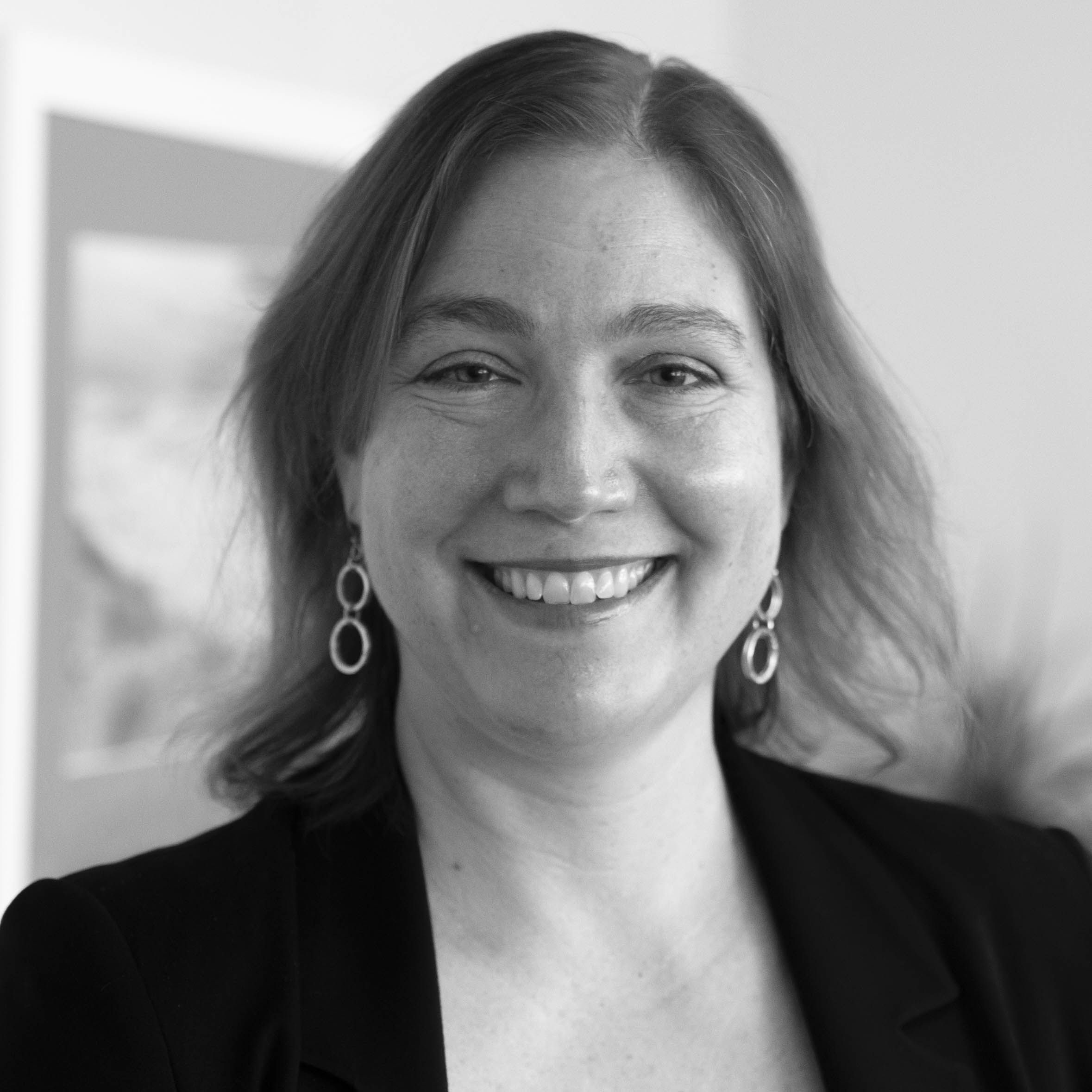 Executive Vice President, Chief of Staff, Chief Medical Executive, Chief Medical Information Officer
Peterborough Regional Health Centre